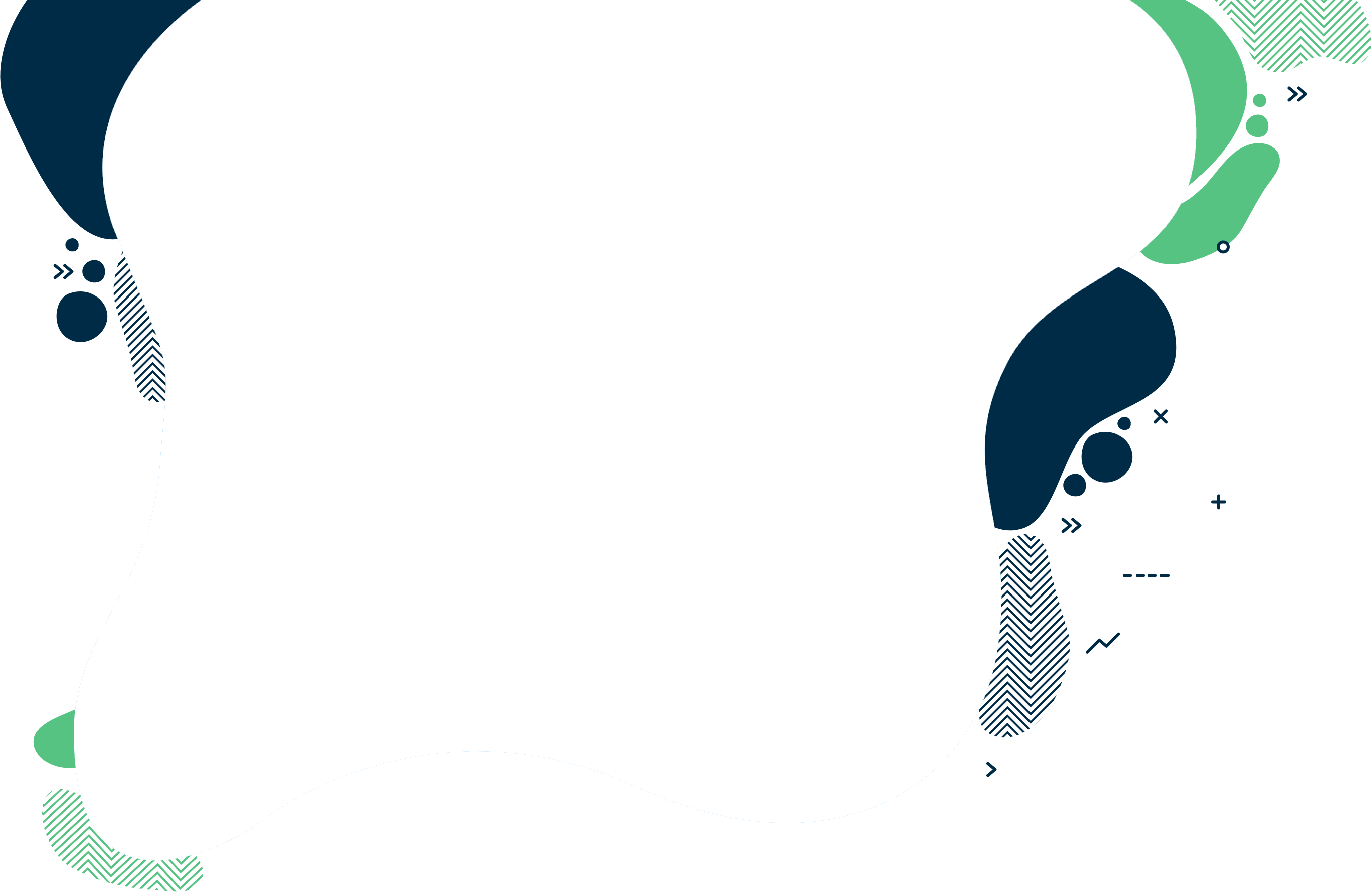 Minister for Finance, Paschal Donohoe, delivered the 2019 Budget today, Tuesday the 9th October 2018.
This Budget marked the third and final Budget of the confidence and supply agreement with Fianna Fáil and brought us one step closer to a General Election.
But what does the Budget bring for the self-employed and small business owners amongst us? Take a look at what you need to know: 
Earned Income Tax Credit was increased by €200 to €1,350 per annum. This will kick in from 2019 onwards making you €200 better off.
If you employ staff watch out; Employers PRSI rates have increased by 0.1% - from 10.85% to 10.95% and from 8.6% to 8.7%.
If you are a landlord, the Budget brought some good news. You can now avail of 100% mortgage interest relief: this works out at an additional €15 tax deduction for every €100 mortgage interest you pay.
If you employ staff you need to get ready for PAYE Modernisation – Real Time Reporting to commence for employers from 01 January 2019. See our article on this here.
The Minimum Wage is set to rise by 25 cents an hour to €9.80 from 01 January 2019.
Inheritance/Gift Tax – the amount of gifts/inheritances you can receive tax-free from your parents is to be increased by €10,000.

General tax cuts that will impact everyone
 
USC rates cut and bands changed – the 4.75% rate is cut to 4.5% – tax saving of circa €60 for those on average industrial wage.
20% income tax threshold increased to €35,300 for a single person and €70,600 for a married couple – tax saving of €150 for a single person, €300 for married couple.
Home Carer Tax Credit increased by €300 to €1,500 per annum.
9% rate of VAT removed for Tourism sector – increased to 13.5%.
For the full TaxAssist Accountants Budget Summary, please click here. 
For a 2019 Tax Rate Card, please click here. 
Join us in three easy steps
1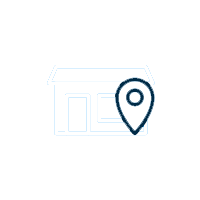 Get in touch
Arrange a free consultation in person or via video with your local accountant. It's an informal chat to get to know you and find out more about the help you are looking for.
2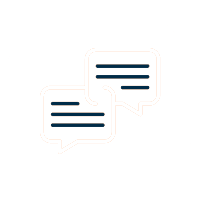 Chat to an expert
We clearly explain the support available to you and are happy to act as business advisors in order to help you grow your business.
3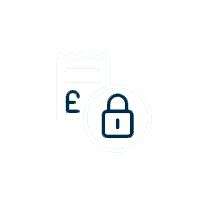 Get a fixed quote
Our fees are fixed and tailored specifically to each individual's needs, so that you only pay for the level of support and services that you require.