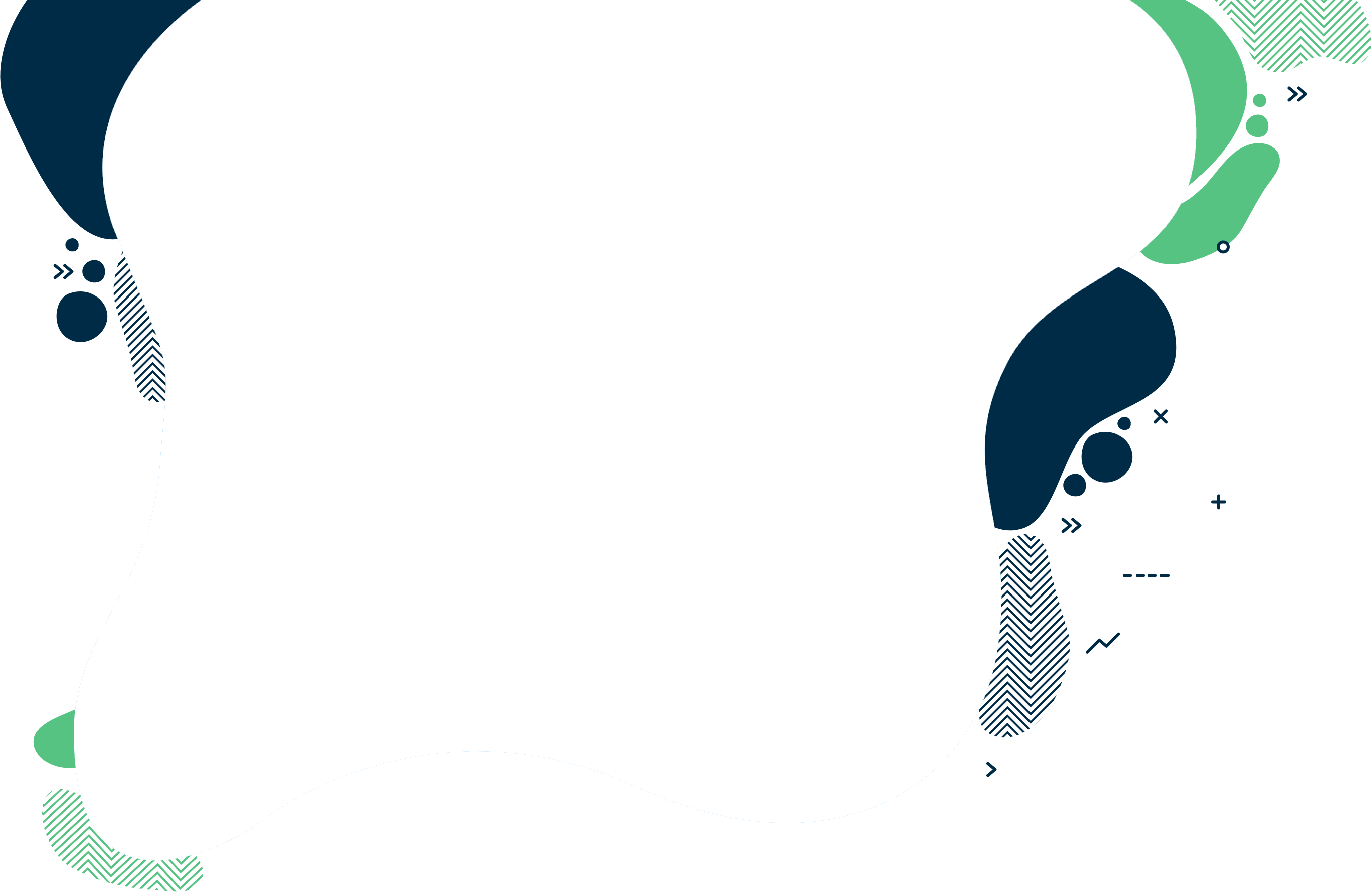 Dext, formerly Receipt Bank
Dext makes it easy to send your expense paperwork instantly to your accountant and ensures you never lose another receipt.
With Dext you never have to keep another paper receipt again, ever.
All you need to do is take pictures of your receipts with your smartphone using the Dext mobile app. Once you take the picture it is instantly available to your accountant.
You can snap and save on the go and save yourself hours of admin work!
How do I use Dext?
Like Receipt Bank, Dext is flexible to suit how you prefer to work. There are a number of different ways in which you can easily capture your expenses:
Take a photo of your receipt on your smartphone using the Dext mobile app
Forward any electronic receipts to your dedicated Dext email address
Scan in paperwork straight to Dext for bulk processing
Drag and drop from a desktop computer
Automatically forward regular supplier invoices
Receipt Organiser
Using Dext will help ensure you never lose another receipt or expense again, as well as making sure you are claiming for everything you are owed.
You can finally clear your home, office or any working space of messy paperwork knowing you've submitted everything to your accountant. Instead, enjoy access to secure cloud storage and accurate regular financial data about your business.
Pricing Offers
We have some very competitive pricing offers for Dext so you can enjoy all of the benefits this expense scanning facility has to offer allowing you to spend more time running your business or spending time with your family.
If you'd like to discuss any of the services we offer or the other software we use with our clients, then please feel free to call us today on 1800 98 76 09 or use our simple online enquiry form.
Join us in three easy steps
1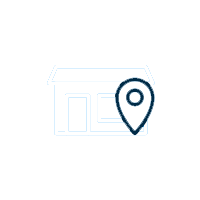 Get in touch
Arrange a free consultation in person or via video with your local accountant. It's an informal chat to get to know you and find out more about the help you are looking for.
2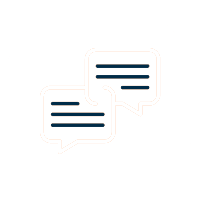 Chat to an expert
We clearly explain the support available to you and are happy to act as business advisors in order to help you grow your business.
3
Get a fixed quote
Our fees are fixed and tailored specifically to each individual's needs, so that you only pay for the level of support and services that you require.