News
Applications open for Basic Income for the Arts Pilot Scheme
The online application portal is now open for eligible artists and creative arts sector workers to apply for the Basic Income for the Arts Pilot scheme (BIA Pilot).
The Basic Income for the Arts Pilot scheme (BIA Pilot) was announced as part of Budget 2022. The Department of Tourism, Culture, Arts, Gaeltacht, Sport and Media are now inviting eligible artists and creative arts sector workers to apply through an online portal.
The main aim of the scheme is to enable artists and creative arts workers to focus on artistic and creative work without having to enter employment in other sectors in order to support themselves. This will minimise the loss of skill and experience from the arts sector and give recognition to the value of the arts and the role of creative practice in Ireland.
All applicants must be:
18 years or older
Provide evidence of their creative practice or career in the arts
Based in the Republic of Ireland
Tax compliant
Grants to the value of €325 per week will be paid to successful participants. Payments will be made on a monthly basis and subject to income tax.
Deadline for receipt of all applications is 1pm on Thursday 12th May 2022.
Applicants should note that the Department expects a high volume of applications and it will not be possible to provide funding to all eligible applicants. Selection will be a non-competitive process. Once an applicant is deemed to be eligible, they will be included in an anonymised random sampling process and 2,000 applicants will be selected.
The pilot scheme will run over a three-year period (2022 – 2025). Participants will be required to engage in ongoing data collection as part of the pilot and there is no guarantee that funding will continue after the pilot.
You can access the online application portal
here
For more information the scheme, including details on eligibility you can visit the government website
here
Date published 26 Apr 2022 | Last updated 26 Apr 2022
Choose the right accounting firm for you
Running your own business can be challenging so why not let TaxAssist Accountants manage your tax, accounting, bookkeeping and payroll needs? If you are not receiving the service you deserve from your accountant, then perhaps it's time to make the switch?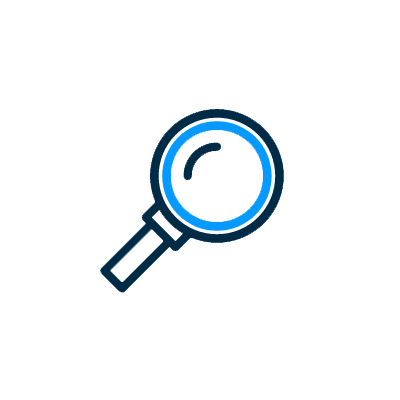 We specialise in supporting independent businesses and work with 6,246 clients. Each TaxAssist Accountant runs their own business, and are passionate about supporting you.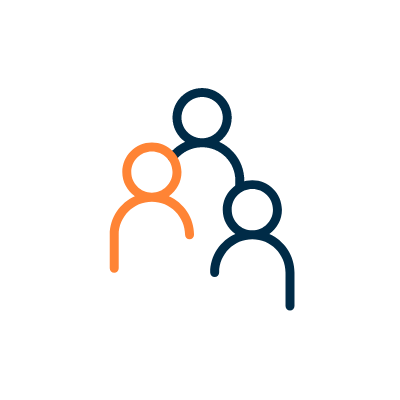 We enjoy talking to business owners and self-employed professionals who are looking to get the most out of their accountant. You can visit us at any of our 23 locations, meet with us online through video call software, or talk to us by telephone.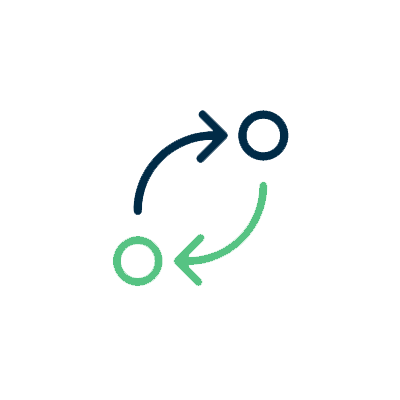 Changing accountants is easier than you might think. There are no tax implications and you can switch at any time in the year and our team will guide you through the process for a smooth transition.
See how TaxAssist Accountants can help you with a free, no obligation consultation