Questions and Answers
What is a Section 137 Bond?
I live in the UK and would like to set up a company in Ireland. Since I will have no director living in the EEA I am told I need a Section 137 Bond. What is this?
If an Irish Company does not have at least one company director who is resident in the European Economic Area (EEA), then it must prove that it has a Real & Continuous Link to Ireland or put in place a Section 137 Bond.
For newly formed companies it is unlikely that they will be able to prove a Real & Continuous Link exists so the only option open to them would be the bond.
What is Section 137 Bond?
A Section 137 Bond covers the company up to a sum of €25,000 and it would only be called upon if the company failed to pay certain fines/penalties issued by the Irish Revenue Commissioners and Companies Registration Office.
In essence the Bond acts like an insurance policy to cover the government for unpaid taxes or fines if the company leaves the jurisdiction.
How much does it cost and how long does it last?
The bond usually costs between €1,500 and €2,000 and lasts for a 2-year period. After this time either you must renew the bond for a further 2 years, put an EEA resident director in place, or prove that the company has a Real & Continuous Link in Ireland.
How do I get a Section 137 Bond?

Bonds are usually purchased from an insurance company/broker.
You should also note that this Bond must be provided to the Companies Registration Office (CRO) as part of the filing of the company's accounts.
If you are not sure whether you need a bond or how to apply for one you should speak to your accountant.
Date published 14 Apr 2021 | Last updated 14 Apr 2021
This article is intended to inform rather than advise and is based on legislation and practice at the time. Taxpayer's circumstances do vary and if you feel that the information provided is beneficial it is important that you contact us before implementation. If you take, or do not take action as a result of reading this article, before receiving our written endorsement, we will accept no responsibility for any financial loss incurred.
Choose the right accounting firm for you
Running your own business can be challenging so why not let TaxAssist Accountants manage your tax, accounting, bookkeeping and payroll needs? If you are not receiving the service you deserve from your accountant, then perhaps it's time to make the switch?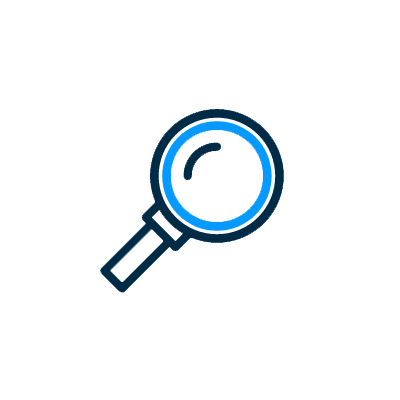 We specialise in supporting independent businesses and work with over 6,246 clients. Each TaxAssist Accountant runs their own business, and are passionate about supporting you.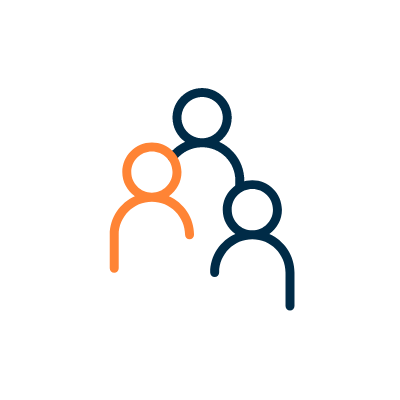 We enjoy talking to business owners and self-employed professionals who are looking to get the most out of their accountant. You can visit us at any of our 23 locations, meet with us online through video call software, or talk to us by telephone.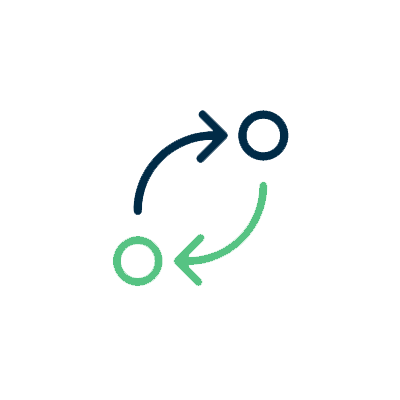 Changing accountants is easier than you might think. There are no tax implications and you can switch at any time in the year and our team will guide you through the process for a smooth transition.
See how TaxAssist Accountants can help you with a free, no obligation consultation