News
Government announces further enhanced supports for Covid hit businesses
Changes made to EWSS, CRSS and Tax Debt Warehousing
The Government earlier today announced an enhanced scheme of supports for those businesses hardest hit by the return to restrictions on their ability to trade.
Employment Wage Subsidy Scheme (EWSS)
It was announced last week that the Employment Wage Subsidy Scheme (EWSS) would return to the maximum subsidy rates until the end of January 2022 at the very least. Today it was confirmed that the scheme will remain open to new entrants to the end of January 2022 also.
This is to accommodate those businesses who may have deregistered from the scheme in the recent past but who may now be eligible for payments again due to a reduction in capacity/customers.
COVID-19 Restrictions Support Scheme (CRSS)
The COVID-19 Restrictions Support Scheme (CRSS) was originally designed to support those businesses who had to close their business premises completely or severely restrict access to their premises as a result of Government restrictions.
The maximum sales a business could earn was 25% of their pre pandemic revenues to qualify for the subsidy.
Those rules have now been relaxed whereby businesses can qualify for the scheme even if they keep their doors open to customers and earn up to 40% of pre pandemic sales.
This is aimed at those in the hospitality sector who remain open but have to shut their doors at 8pm.
Tax Debt Warehousing
Tax debt warehousing allows previously tax compliant businesses to postpone payment of their VAT and payroll tax liabilities if they have been severely affected by COVID-19 restrictions. This scheme was due to expire on 31 December 2021 but this has also now been extended in to 2022.
Date published 21 Dec 2021
Choose the right accounting firm for you
Running your own business can be challenging so why not let TaxAssist Accountants manage your tax, accounting, bookkeeping and payroll needs? If you are not receiving the service you deserve from your accountant, then perhaps it's time to make the switch?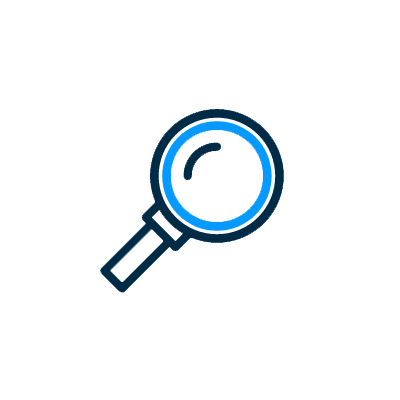 We specialise in supporting independent businesses and work with 6,246 clients. Each TaxAssist Accountant runs their own business, and are passionate about supporting you.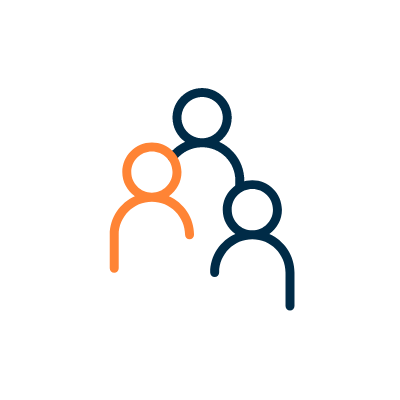 We enjoy talking to business owners and self-employed professionals who are looking to get the most out of their accountant. You can visit us at any of our 23 locations, meet with us online through video call software, or talk to us by telephone.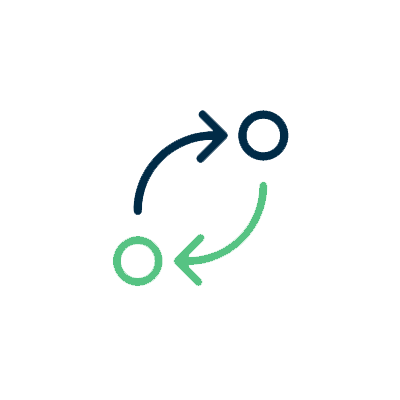 Changing accountants is easier than you might think. There are no tax implications and you can switch at any time in the year and our team will guide you through the process for a smooth transition.
See how TaxAssist Accountants can help you with a free, no obligation consultation