Article
Everything you need to know about switching accountant
Have you found your accountant hard to reach? Are you looking for more support? Maybe 2023 is the time to switch. This may sound like a daunting process, but it is actually a lot simpler than you think …
Should I switch to a new accountant?
Whilst a lot of small businesses out there are perfectly happy with their accountant there are others who feel let down by the service they receive ... difficult to contact, lack of knowledge, out-of-date systems ... the list goes on! It doesn't hurt just to think about what you want from your accountant and ensure you are getting the best value for money.
Here a few questions you can ask yourself about your current accountant:
Are they easy to contact?
Do they have the knowledge and expertise to complete the work needed?
Do they use modern technology so you can look after your accounts on the go?
Do you get value for money?
If you answered no to any of these questions then it may be time to take a look at switching to an accountant that meets your business needs.
Is it difficult to switch accountants?
The good news is that switching accountant is easy and usually does not take up too much time. Most of the work is done by the two accountants.
Once you have made the decision, your new accountant will send a letter to your old accountant advising them that you have decided to change and requesting some basic financial documents and information from them.
Your old accountant should confirm that they have no problem with the switch and will provide the new accountant with the necessary information.
You may just want to contact the old accountant yourself as a courtesy to say that you are switching but other than that the switch over process is completed between the two accountants!
How do I change to a new accountant?
Changing to a new accountant is really an easy process for you!
1. Choose your new accountant
The first step is to contact the accountant you want to use and set up a meeting to discuss your business needs and agree a fee.

2. Make the switch
Once you have made the final decision on the new accountant most of the work is done between the two accountants. The new accountant will write to your previous accountant informing them you have decided to switch and ask them to provide all of your accounting and tax records that they hold.
All accountants are expected to provide the paperwork and records within a reasonable amount of time by their professional bodies, and they are familiar with the process.

3. Balance the books with your old accountant
Providing you have paid for any work your previous accountant has completed then there should not be a charge for the handover of any information. Some accountants may charge for 30 minutes of their time.

When is the best time to switch accountants?
You have every right to change accountants at any point in time!
Your old accountant should be able to provide up to date information on the work that they have completed for you which should allow for a smooth transition to any accountant taking on your business.
If you are not happy with the service you are getting from your accountant then there is no time like the present to consider making the switch!
If I have paid my accountant in full, should I just wait until they have completed the work before switching accountants?
If you have paid in full then you can ask for a statement of account to be provided and the accountant should provide you with a refund of the difference to cover the work they have completed, but not the work they are yet to complete.
Do Revenue keep an eye on people who switch accountants?
Switching accountant will not prompt any questions from Revenue or be the cause of a Revenue Audit.
Changing accountants is seen as a pretty normal part of running a business and won't be seen as an attempt to cover up anything. Businesses across Ireland are choosing to move accountant all the time.
We can help!
TaxAssist Accountants can make life simple if you are considering changing your accountant. We know just how busy you are, making sure your business is as successful as it can be, while maintaining your personal life too. Contact us to start the process today. We offer a free initial consultation to potential clients.
Find out more about switching to TaxAssist
Date published 20 Jan 2022 | Last updated 20 Dec 2022
This article is intended to inform rather than advise and is based on legislation and practice at the time. Taxpayer's circumstances do vary and if you feel that the information provided is beneficial it is important that you contact us before implementation. If you take, or do not take action as a result of reading this article, before receiving our written endorsement, we will accept no responsibility for any financial loss incurred.
Choose the right accounting firm for you
Running your own business can be challenging so why not let TaxAssist Accountants manage your tax, accounting, bookkeeping and payroll needs? If you are not receiving the service you deserve from your accountant, then perhaps it's time to make the switch?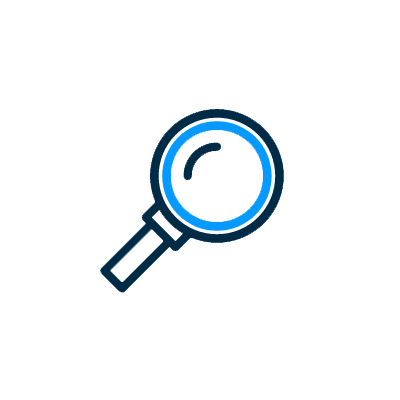 We specialise in supporting independent businesses and work with 6,246 clients. Each TaxAssist Accountant runs their own business, and are passionate about supporting you.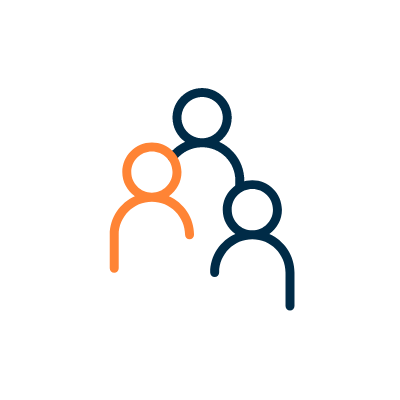 We enjoy talking to business owners and self-employed professionals who are looking to get the most out of their accountant. You can visit us at any of our 23 locations, meet with us online through video call software, or talk to us by telephone.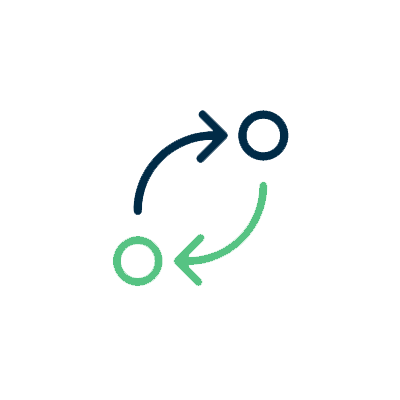 Changing accountants is easier than you might think. There are no tax implications and you can switch at any time in the year and our team will guide you through the process for a smooth transition.
See how TaxAssist Accountants can help you with a free, no obligation consultation