News
TaxAssist Accountants Launch Tax Review Thursday to Support Make-A-Wish
On Wednesday, 3rd May 2023, TaxAssist Accountants launched Tax Review Thursday on May 18th to support Make-A-Wish and grant wishes to children with life-threatening medical conditions.
On Wednesday, 3rd May 2023 we launched Tax Review Thursday on May 18th to support Make-A-Wish Ireland and grant wishes to children with life-threatening medical conditions.
The initiative offers people that file their own tax return a free tax review by qualified accountants in exchange for a €95 donation to Make-A-Wish. During the review, the accountants will help identify missed opportunities for tax reliefs and credits.
The campaign also aims to highlight some common tax return mistakes, such as failing to claim tax credits or health expenses or not claiming credits for working from home during Covid.
TaxAssist Accountants specialise in delivering a suite of accounting, tax, and advisory services to small businesses and the self-employed. Commenting on this initiative, Managing Director Alison McGinley says,
"We're proud to support the Make-A-Wish charity and help those that work for themselves maximise their tax reliefs and credits and help people keep more of their hard-earned money while also giving back to the communities we serve."
The housing crisis has been particularly acute for renters, and many may not be aware of the new rent tax credit, which applies retrospectively to 2022, and going forward to 2025. This initiative will look to ensure that renters are claiming all the tax credits they are entitled to, including the rent tax credit worth up to €500 per person, per year. A claim for a married couple jointly renting could deliver up to €2,000 directly back into their account in 2023.
Equally, property owners often make specific mistakes on their tax returns and as part of Tax Review Thursday, advisors will help maximise reliefs and credits.
All proceeds on the day will be donated to Make-A-Wish providing hope, strength, and joy for many children and their families. Make-A-Wish Ireland have granted over 2,950 wishes to children living with life threatening illnesses, and as a worldwide organisation, the charity are responsible for granting more than 520,000 wishes globally.
Susan O'Dwyer, CEO of Make-A-Wish Ireland, adds,
"We're very grateful for TaxAssist Accountants and we think this is a great idea and wonderful to see companies, through their work, supporting our efforts and making a difference in the lives of critically ill children and their families."
The initiative, which was launched by Newstalk Down to Business host, Bobby Kerr, provides an opportunity for individuals to get peace of mind, knowing that their tax returns are done correctly and have been reviewed by qualified accountants, while supporting a worthy cause.
To book an appointment with for Tax Review Thursday on 18th May call us on 1800 98 76 09 or contact us
Date published 11 May 2023 | Last updated 11 May 2023
Choose the right accounting firm for you
Running your own business can be challenging so why not let TaxAssist Accountants manage your tax, accounting, bookkeeping and payroll needs? If you are not receiving the service you deserve from your accountant, then perhaps it's time to make the switch?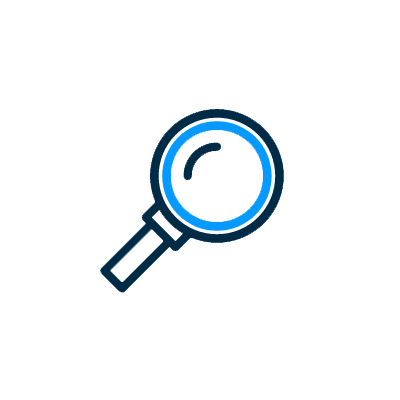 We specialise in supporting independent businesses and work with 6,246 clients. Each TaxAssist Accountant runs their own business, and are passionate about supporting you.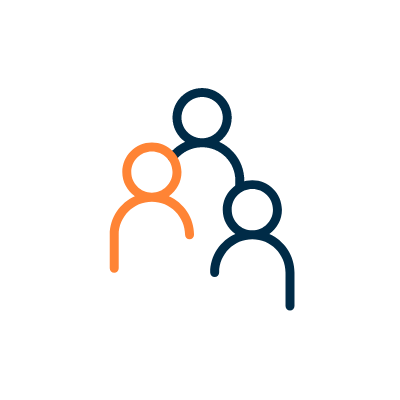 We enjoy talking to business owners and self-employed professionals who are looking to get the most out of their accountant. You can visit us at any of our 23 locations, meet with us online through video call software, or talk to us by telephone.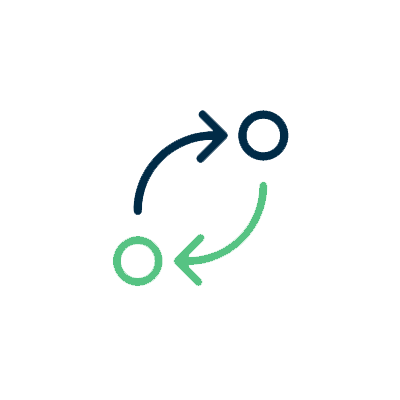 Changing accountants is easier than you might think. There are no tax implications and you can switch at any time in the year and our team will guide you through the process for a smooth transition.
See how TaxAssist Accountants can help you with a free, no obligation consultation