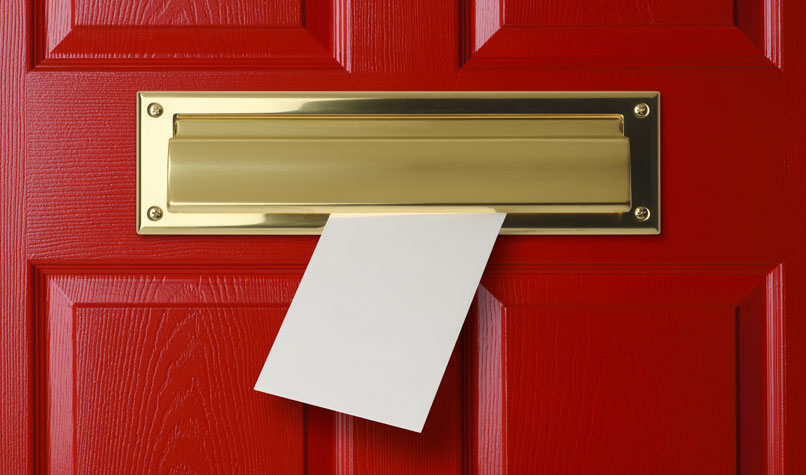 News
Warning to SMEs not to ignore Revenue Correspondence
When Revenue sends you a letter this may not go to your accountant too. You should share all correspondence with your accountant immediately, in particular "final demand" notifications.
Earlier this month Revenue sent final demand letters to many businesses warning them they had 7 days to pay tax debts or else face the sheriffs or the courts.
What is important to note is that many accountants did not receive these letters so were unaware of the 7-day deadline. Furthermore, a process that used to take several months has been shortened wholesale by Revenue.
Pre Covid, when a taxpayer had overdue liabilities they received a demand letter detailing the amounts outstanding for each tax-head. The letters were issued by individual case workers and their contact information was available on the letter. Generally, the taxpayer or their accountant contacted the caseworker and either paid the outstanding liabilities or entered into an instalment arrangement. In cases where the taxpayer did not engage with Revenue they were issued with a series of further demand notices, and it took several months before a case was progressed to enforcement.
What has changed is that the 7-day notice demand letter is arriving far quicker and when a taxpayer has not engaged with Revenue within the 7 days the case is being automatically marked for enforcement. In addition, letters are no longer being issued by a caseworker instead they will be automatically generated and list a general helpline for taxpayers to contact.
We are advising all business owners not to ignore letters from Revenue and not to presume their accountant has got a copy of the letter. Send a copy of the letter (or a photograph of it) to your accountant as soon as you receive it, so it can be dealt with in a timely manner.
Speaking on the current situation TaxAssist Accountants managing director, Alison McGinley, said "it is quite common for clients not to see or collect post quickly anymore and they assume they have plenty of time and that we are cc'd in. We have noticed a significant gear change and it is important to note that Revenue can treat late cases quite severely. The last thing any business needs when heading into a hard winter is to be dealing with Revenue sheriffs."
Date published 18 Oct 2022
Choose the right accounting firm for you
Running your own business can be challenging so why not let TaxAssist Accountants manage your tax, accounting, bookkeeping and payroll needs? If you are not receiving the service you deserve from your accountant, then perhaps it's time to make the switch?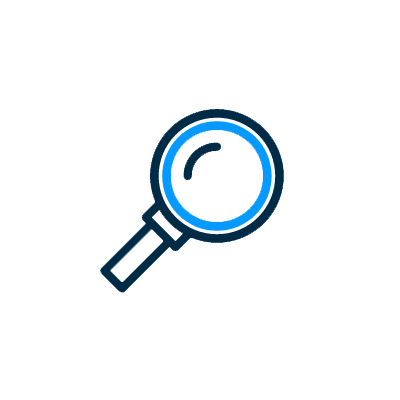 We specialise in supporting independent businesses and work with 6,246 clients. Each TaxAssist Accountant runs their own business, and are passionate about supporting you.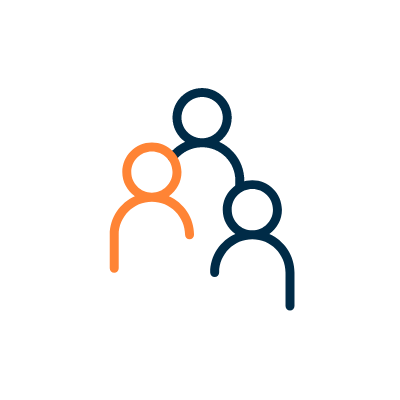 We enjoy talking to business owners and self-employed professionals who are looking to get the most out of their accountant. You can visit us at any of our 23 locations, meet with us online through video call software, or talk to us by telephone.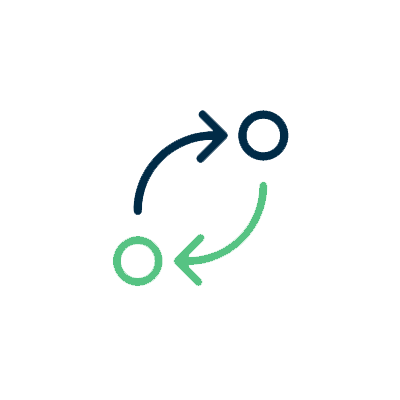 Changing accountants is easier than you might think. There are no tax implications and you can switch at any time in the year and our team will guide you through the process for a smooth transition.
See how TaxAssist Accountants can help you with a free, no obligation consultation