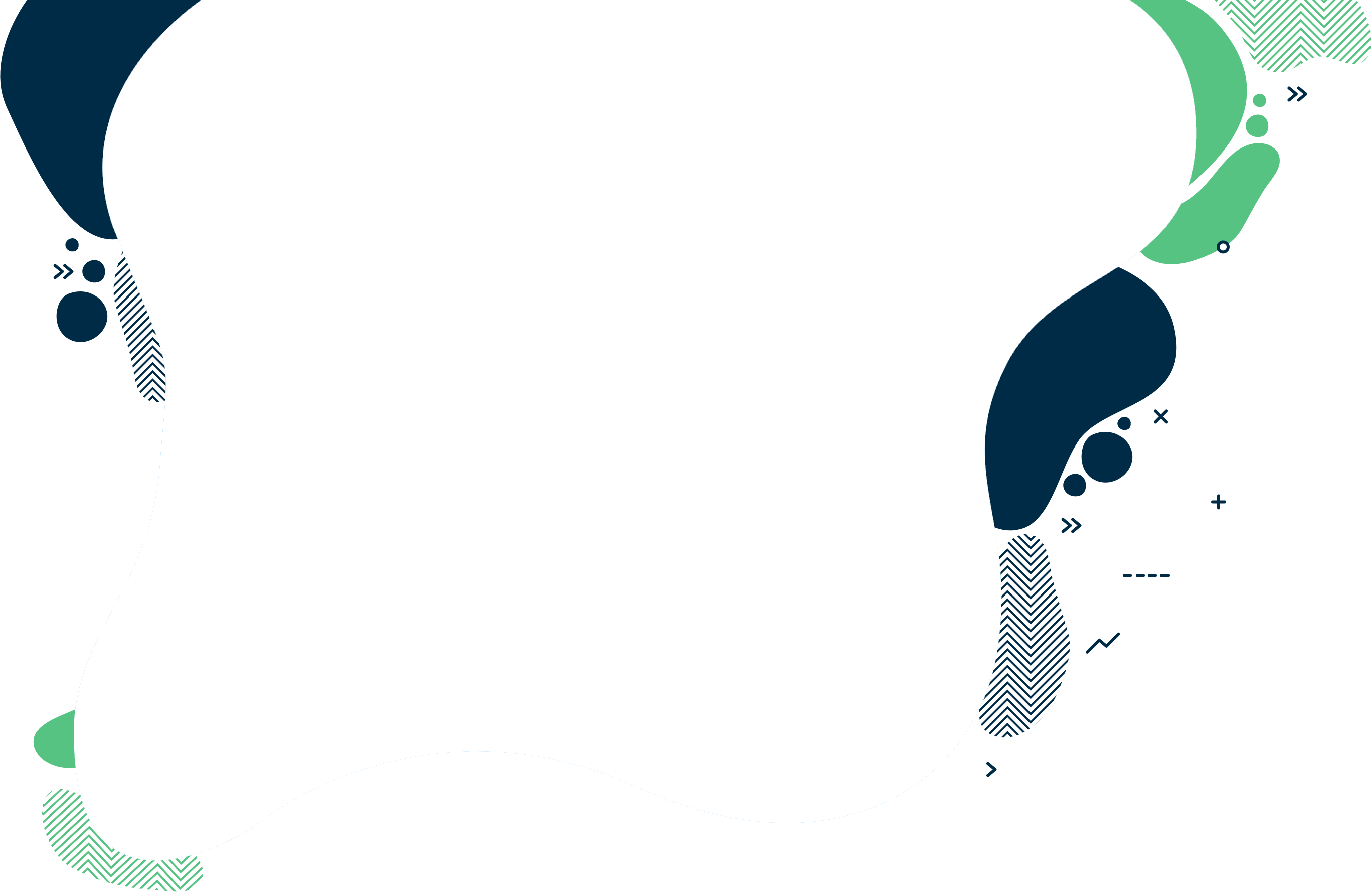 Switching Accountants Is Easy
TaxAssist Accountants can make life simple if you are considering changing your accountant. We know just how busy you are, making sure your business is as successful as it can be, while maintaining your personal life too.
At TaxAssist Accountants we know what a good accountant is and does. Our customers - businesses of all shapes and sizes - get the support, expertise, dedication and results they need. If you feel you are not getting the support you deserve from your accountant the good news is we make switching to us as simple as possible for you.
Switching Accountant is Easy
Once you have decided that TaxAssist Accountants is the right choice for you, you may be wondering how you are going to break the bad news to your previous accountant. Now comes the easy part, you can instruct us to do that for you!
We will write to your previous accountant informing them to provide us with all of your accounting and tax records that they hold, and we will prove that you have made the decision to switch accountants.
All accountants are expected to provide the paperwork and records within a reasonable amount of time by their professional bodies, and accountants are familiar with the process.
So why choose TaxAssist Accountants?
Useful Technology for You:
Face to Face Meetings:
Nothing beats regular face-to-face meetings. That's why as we embrace useful technologies, we have not forgotten the importance of human interaction. We offer a FREE initial consultation at one of our 24 branches across Ireland. If however you would prefer a phone or video consultation we can arrange this too.
Fixed Fee Pricing:
Part of a Larger Network:
Enjoy a local relationship with the back-up of a countrywide network. With over 100 staff serving our 6,000 clients you will have access to a team of experts.
Resilient & Responsive:
We've been fully open for business throughout the pandemic, with a dedicated support team in place to help our clients. While others may have gone to ground, we pride ourselves on remaining visible, responsive, and available to our client base - whatever the circumstances.
How does your accountant measure up?
Book your FREE Initial Consultation
Join us in three easy steps
1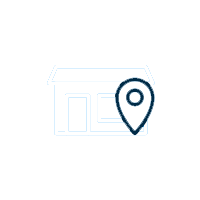 Get in touch
Arrange a free consultation in person or via video with your local accountant. It's an informal chat to get to know you and find out more about the help you are looking for.
2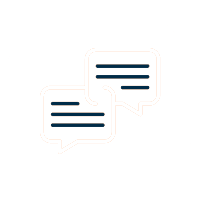 Chat to an expert
We clearly explain the support available to you and are happy to act as business advisors in order to help you grow your business.
3
Get a fixed quote
Our fees are fixed and tailored specifically to each individual's needs, so that you only pay for the level of support and services that you require.
Choose the right accounting firm for you
Running your own business can be challenging so why not let TaxAssist Accountants manage your tax, accounting, bookkeeping and payroll needs? If you are not receiving the service you deserve from your accountant, then perhaps it's time to make the switch?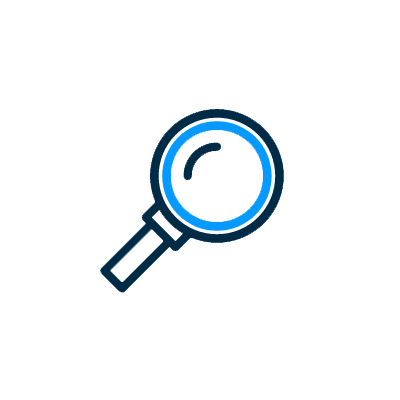 We specialise in supporting independent businesses and work with 6,246 clients. Each TaxAssist Accountant runs their own business, and are passionate about supporting you.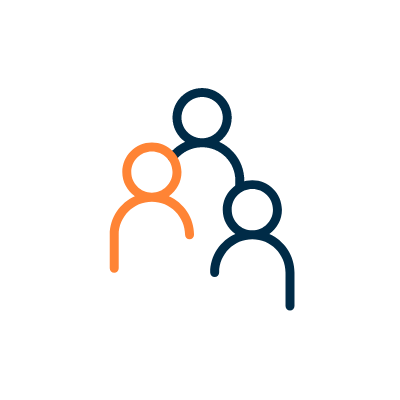 We enjoy talking to business owners and self-employed professionals who are looking to get the most out of their accountant. You can visit us at any of our 23 locations, meet with us online through video call software, or talk to us by telephone.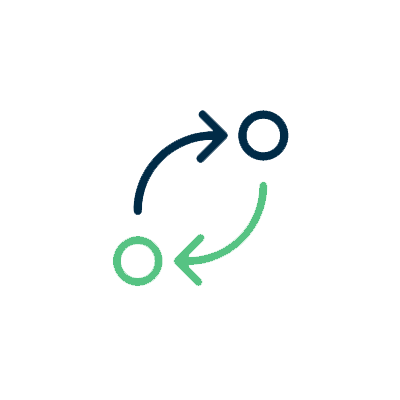 Changing accountants is easier than you might think. There are no tax implications and you can switch at any time in the year and our team will guide you through the process for a smooth transition.
See how TaxAssist Accountants can help you with a free, no obligation consultation