News
Revenue announce Extension to filing date for VAT Return of Trading Details (RTD)
Filing date for RTD has been extended to 10 March 2021
Revenue have announced an extension to the filing date for the VAT Return of Trading Details (RTD).
The VAT Return of Trading Details (RTD) is currently being updated to reflect the temporary change in the VAT rate from 23% to 21% that came into effect on 01 September 2020. The revised RTD will be available from 10 February 2021 and the filing date is being extended to 10 March 2021.
Revenue also confirmed that where a taxpayer or their agent has already submitted a VAT RTD in which the 23 percent supplies box includes information of supplies made at the 21 percent rate, it will not be necessary to amend or resubmit the VAT RTD.
All VAT registered businesses are required to file a VAT Return of Trading Details (RTD) on ROS following the end of their accounting period. If you are looking for an accountant to help with your VAT Returns, please do not hesitate to contact us.
Date published 27 Jan 2021
Choose the right accounting firm for you
Running your own business can be challenging so why not let TaxAssist Accountants manage your tax, accounting, bookkeeping and payroll needs? If you are not receiving the service you deserve from your accountant, then perhaps it's time to make the switch?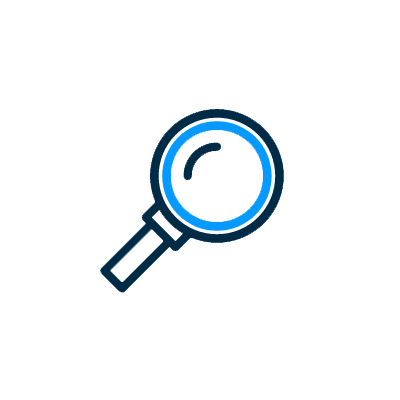 We specialise in supporting independent businesses and work with 6,246 clients. Each TaxAssist Accountant runs their own business, and are passionate about supporting you.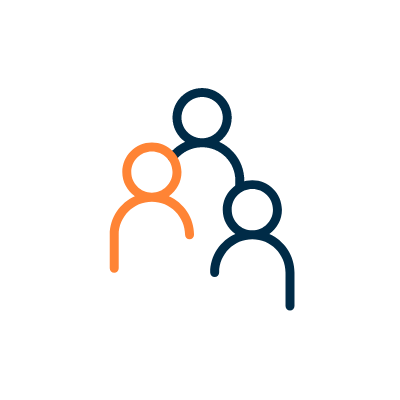 We enjoy talking to business owners and self-employed professionals who are looking to get the most out of their accountant. You can visit us at any of our 23 locations, meet with us online through video call software, or talk to us by telephone.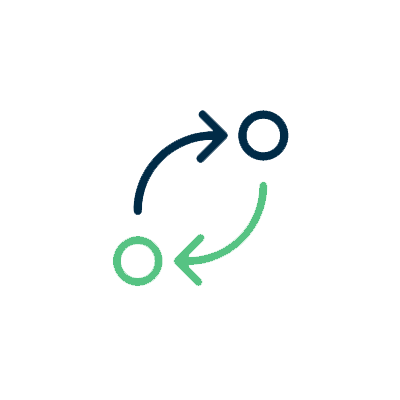 Changing accountants is easier than you might think. There are no tax implications and you can switch at any time in the year and our team will guide you through the process for a smooth transition.
See how TaxAssist Accountants can help you with a free, no obligation consultation