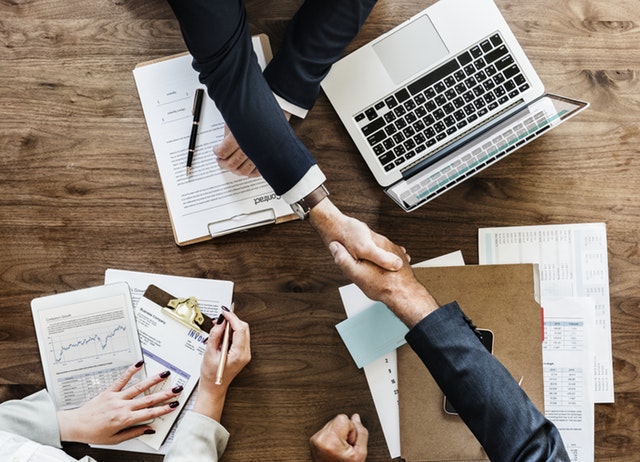 A: The Key Employee Engagement Programme (KEEP) was introduced in Budget 2018 to assist SME's with recruiting and retaining key staff for their company.
Its aim is to allow these companies to use share-based payment as a tax efficient way of rewarding employees who are seen as integral to the growth of the business.
Prior to KEEP becoming available employees who were granted and exercised share options and then eventually sold those shares were potentially liable to income tax, PRSI, USC and capital gains tax on any gains that they made.
Under the KEEP programme, any gains to employees on the exercise of qualifying share options will not be subject to income tax, PRSI or USC at the date of exercise. The gain will instead just be subject to Capital Gains Tax on a future disposal of the shares.
This incentive is available for qualifying share options granted between 1 January 2018 and 31 December 2023.