News
Outdoor Dining Enhancement Scheme Revealed
A €17m fund has been announced by the government to help businesses serving food to create more outdoor seating
Minister for Tourism Catherine Martin, along with Fáilte Ireland, announced the establishment of a €17m fund where businesses serving food can apply for funding to help pay for more outdoor seating.
The hospitality sector, in particular, has sustained significant losses because of COVID-19 restrictions. When the sector does reopen there will be more of an emphasis on outdoor dining than ever before. While on-street dining is an iconic feature of other European cities, up until now it has not been commonplace in Irish towns and cities.
As Ireland embraces outdoor dining this fund will help businesses increase their dining and seating capacity.
Grants will be open to individual tourism and hospitality businesses including hotels, cafes, restaurants, and attractions where food is sold for consumption on the premises. Grants will average around €4,000 for each premises and can cover expenses incurred since last April. Local Authorities will administer the scheme.
A second part of the scheme aims to upgrade and enhance streets and public spaces and implement weather-proofing solutions which will facilitate year-round outdoor dining in urban tourism centres. Weather-proofed dining areas for a group of businesses in an area, similar to those in many European cities, will be facilitated under the scheme. It will be up to each local authority to apply for funding under this part of the scheme with funding of up to €200,000 available for each authority.
Michael Scanlan, Technical and Training Manager at TaxAssist Accountants welcomes the announcement "over the last year we have seen the hospitality sector decimated due to COVID-19 restrictions. With social distancing rules likely to continue even after the expected reopening of our economy, many businesses in this sector are facing severe capacity restraints for indoor dining. Whilst this grant alone will not solve all of the issues facing the hospitality sector, it is a welcome step towards helping these businesses reopen their doors.
"We will publish further details of the scheme on our COVID-19 Knowledge Hub as they are announced."
Date published 1 Apr 2021
Choose the right accounting firm for you
Running your own business can be challenging so why not let TaxAssist Accountants manage your tax, accounting, bookkeeping and payroll needs? If you are not receiving the service you deserve from your accountant, then perhaps it's time to make the switch?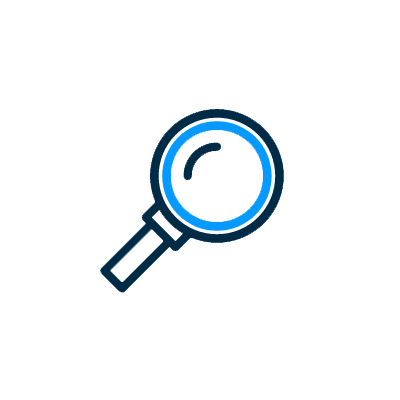 We specialise in supporting independent businesses and work with 6,246 clients. Each TaxAssist Accountant runs their own business, and are passionate about supporting you.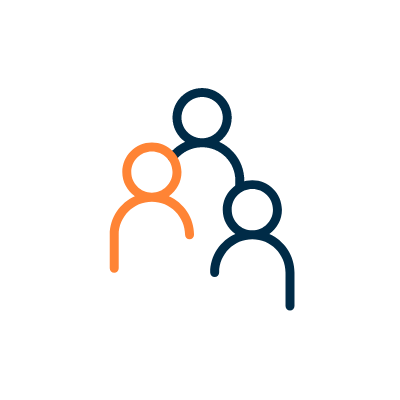 We enjoy talking to business owners and self-employed professionals who are looking to get the most out of their accountant. You can visit us at any of our 23 locations, meet with us online through video call software, or talk to us by telephone.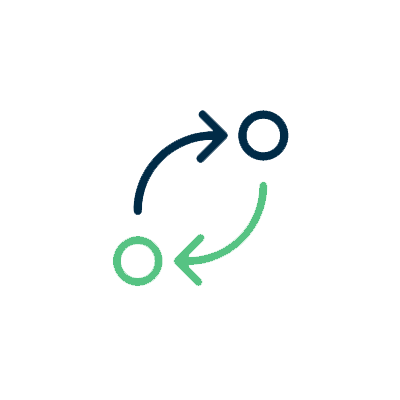 Changing accountants is easier than you might think. There are no tax implications and you can switch at any time in the year and our team will guide you through the process for a smooth transition.
See how TaxAssist Accountants can help you with a free, no obligation consultation