Article
Client Stories: Uniformal
Uniformal specialise in producing high quality uniform solutions but switched to producing masks
As part of our Buy Local Campaign we are highlighting some good news stories from our clients.
There are so many small local businesses out there right now that are working so hard during the pandemic. SMEs have been innovating over the last few months and many have reinvented how they do business. At TaxAssist Accountants we feel this work deserves to be commended.
This week we managed to speak to the ever-efficient Chiara Keating, owner-manager at Uniformal, an Irish company that designs and manufactures bespoke corporate wear. A hard woman to get in touch with as the last few months have been so busy at the company. Here's what happened …
... Uniformal specialise in producing high quality uniform solutions for companies and hotels. They can boast Ashford Castle, The Shelbourne Hotel and Diageo among their impressive client list.
Being half Italian, Chiara, was astutely aware of the how the COVID-19 crisis was unfolding across Europe in February and knew that she needed to get the business prepared for when the pandemic arrived on our shores. Even before the 1st cases here Uniformal had begun researching and designing face masks.
As feared, once March hit the orders and payments stopped coming in and just before St. Patrick's Day and there was no work for their staff … within a week however they were ready to start producing face masks and all staff were busier than ever!
Luckily, they had a huge premises to utilize. Originally, they had a larger office space with 12 office staff but Chiara explained that all had to change, "We made the office smaller to increase the production and packing areas and accommodate social distancing. We moved office staff to production and we even employed more staff to keep up with the orders."
The first port of call were in fact nursing homes. Once these nursing homes were supplied with face masks Uniformal were able to supply the HSE, An Post, pharmacies and more.
As the road map for reopening Ireland accelerates Uniformal have seen a rush on orders from their previous clients with many of these establishments are ordering branded face masks. Uniformal saw another opportunity to produce back to work care packs for their clients to distribute to their staff. These packs include disposable gloves, anti-bacterial wipes, hand sanitizer & masks.
Chiara knows that the hospitality industry may be hit hard by the pandemic, "we need to be thinking about what is next for our business, we were the 1st in Ireland to be producing masks but now we have a lot of competition. People's needs during the pandemic are changing all the time and we constantly work to stay ahead and be ready for what is needed next."
With Uniformal's track record we have no doubt they will be ready for what comes next and will be way ahead of the curve!
Chiara, pictured with husband/business partner Barry McCabe
Uniformal is a client of TaxAssist Accountants Walkinstown and you can find out more about them here
Published 18/06/2020
Date published 18 Jun 2020 | Last updated 18 Jun 2020
This article is intended to inform rather than advise and is based on legislation and practice at the time. Taxpayer's circumstances do vary and if you feel that the information provided is beneficial it is important that you contact us before implementation. If you take, or do not take action as a result of reading this article, before receiving our written endorsement, we will accept no responsibility for any financial loss incurred.
Choose the right accounting firm for you
Running your own business can be challenging so why not let TaxAssist Accountants manage your tax, accounting, bookkeeping and payroll needs? If you are not receiving the service you deserve from your accountant, then perhaps it's time to make the switch?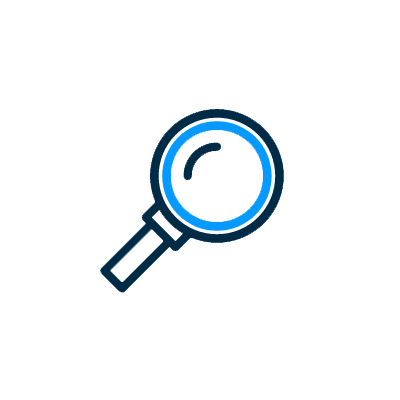 We specialise in supporting independent businesses and work with over 6,246 clients. Each TaxAssist Accountant runs their own business, and are passionate about supporting you.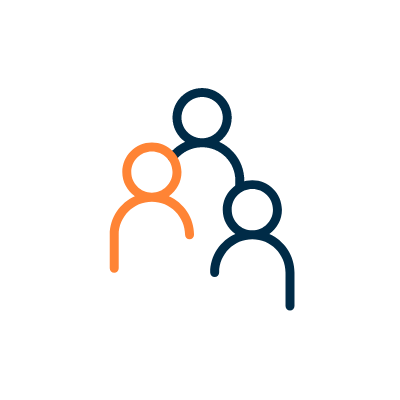 We enjoy talking to business owners and self-employed professionals who are looking to get the most out of their accountant. You can visit us at any of our 23 locations, meet with us online through video call software, or talk to us by telephone.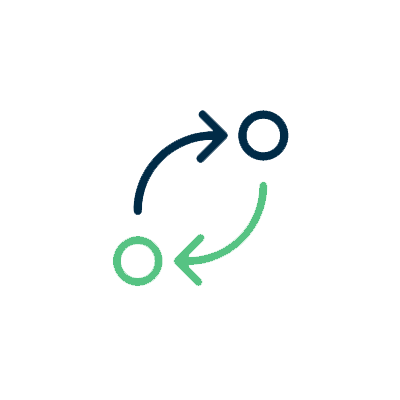 Changing accountants is easier than you might think. There are no tax implications and you can switch at any time in the year and our team will guide you through the process for a smooth transition.
See how TaxAssist Accountants can help you with a free, no obligation consultation