Article
New Eligibility Criteria for the EWSS Scheme
Businesses are advised to review their eligibility for the Employment Wage Subsidy Scheme based on the new eligibility criteria
From 01 January 2021 there has been a change in the eligibility criteria for the EWSS for businesses.
Businesses that were in existence for the entire first six months of 2019:
To be eligible for the EWSS your business should be expecting to experience a 30% reduction in turnover or customer orders, due to COVID-19, between 01 January 2021 and 30 June 2021 compared to the period from 01 January 2019 to 30 June 2019.
Businesses that did not exist for the entire first six months of 2019:
Where the business did not exist for the first six months of 2019, the benchmarked periods to determine eligibility depend on when the business operations began:
Businesses that started trading between January 2019 and 01 May 2019:
The 30% decline in turnover or customer orders, due to COVID-19, must be determined in 2021 by reference to the same period in 2019 in which the business was operating.
For example, if the business started on 01 March 2019, then the business must be able to show that there has been a 30% decline in the period from 01 March 2021 to 30 June 2021 when compared to 01 March 2019 to 30 June 2019, due to COVID-19.
Businesses that started trading after 01 May 2019:
The employer must be able to show that the turnover or customer orders during the period 01 January 2021 to 30 June 2021 will be at least 30% less than what it would have been, had there been no disruption caused by COVID-19.

Review your Eligibility
If you are currently availing of EWSS and intend to submit further EWSS claims you need to review your eligibility for the scheme.
Employers claiming EWSS are required to review their eligibility on a rolling basis on the last day of every month, to compare their actual turnover to the projected turnover over the period in question. This will determine whether they continue to meet the eligibility criteria. If they do not, employers are required to deregister for the scheme on the first day of the following month. You also need to submit an online monthly Employer Eligibility Review Form to Revene through ROS. Read more on reviwing your eligibilty for the EWSS here.
Revenue have updated their guidelines accordingly here
Date published 13 Jan 2021 | Last updated 29 Jul 2021
This article is intended to inform rather than advise and is based on legislation and practice at the time. Taxpayer's circumstances do vary and if you feel that the information provided is beneficial it is important that you contact us before implementation. If you take, or do not take action as a result of reading this article, before receiving our written endorsement, we will accept no responsibility for any financial loss incurred.
Choose the right accounting firm for you
Running your own business can be challenging so why not let TaxAssist Accountants manage your tax, accounting, bookkeeping and payroll needs? If you are not receiving the service you deserve from your accountant, then perhaps it's time to make the switch?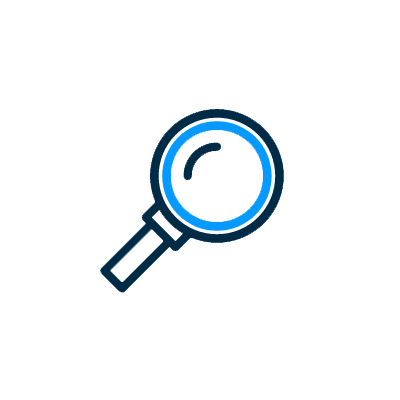 We specialise in supporting independent businesses and work with over 6,246 clients. Each TaxAssist Accountant runs their own business, and are passionate about supporting you.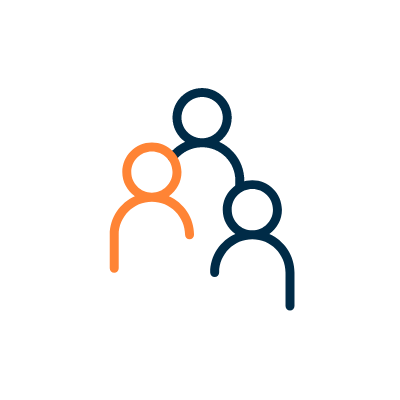 We enjoy talking to business owners and self-employed professionals who are looking to get the most out of their accountant. You can visit us at any of our 23 locations, meet with us online through video call software, or talk to us by telephone.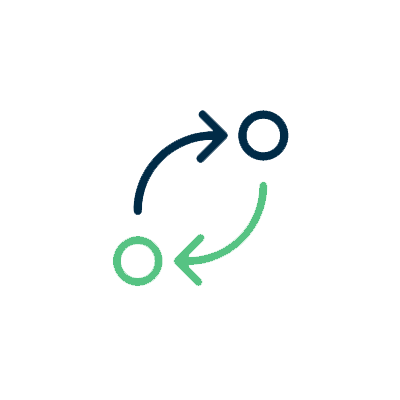 Changing accountants is easier than you might think. There are no tax implications and you can switch at any time in the year and our team will guide you through the process for a smooth transition.
See how TaxAssist Accountants can help you with a free, no obligation consultation