News
ISME calls for liquidity to help small businesses
ISME has called on the Irish government to provide confidence about the availability of liquidity to small business
The Irish SME Association (ISME) has called on the Irish government to provide confidence about the availability of liquidity to its small business community.
Ireland is currently in the 'delay' phase of managing the COVID-19 pandemic and while essential public health measures are being implemented to shield society's most vulnerable citizens from the virus, the survival of many small firms across the country relies on the availability of liquidity to cover costs during the peak of the outbreak.
ISME's recent press release points to the higher payroll costs and reduced margins of small and medium-sized enterprises (SMEs), compared with larger companies, leaving them more exposed to a prolonged economic downturn.
Neil McDonnell, CEO, ISME, said: "Nothing provokes worry and irrationality in the market quicker than the absence of liquidity.
"The panic-buying we have seen in our supermarkets over the last few days will be replicated just as quickly in the availability of credit, and the discharge of debt, unless there is confidence about the availability of liquidity."
ISME warns that the effects of the recent downturn are being felt most sharply in the travel, hospitality, wholesale and childcare sectors. Although these sectors are "populated by viable businesses", ISME insists that many will "become very vulnerable over the next number of weeks" without sufficient "liquidity solutions" from the Government.
Given that many small firms in service industries are required to maintain the net incomes of their employees in the face of greatly reduced sales, ISME wants the Taoiseach to act fast to save Ireland's small business community.
The ISME said: "In the same way the Taoiseach took a dramatic but necessary public health decision on 12th March, ISME is now calling for some equally dramatic decisions on the provision of liquidity in the Irish economy."
Date published 19 Mar 2020 | Last updated 19 Mar 2020
Choose the right accounting firm for you
Running your own business can be challenging so why not let TaxAssist Accountants manage your tax, accounting, bookkeeping and payroll needs? If you are not receiving the service you deserve from your accountant, then perhaps it's time to make the switch?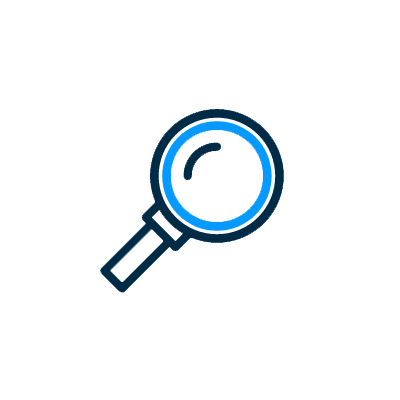 We specialise in supporting independent businesses and work with over 6,246 clients. Each TaxAssist Accountant runs their own business, and are passionate about supporting you.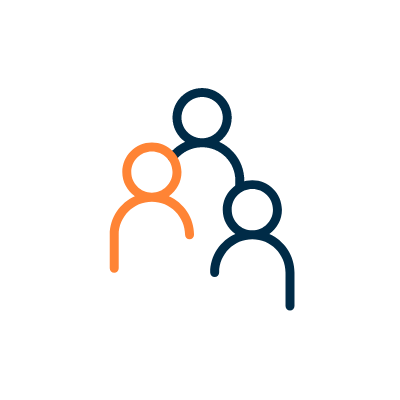 We enjoy talking to business owners and self-employed professionals who are looking to get the most out of their accountant. You can visit us at any of our 23 locations, meet with us online through video call software, or talk to us by telephone.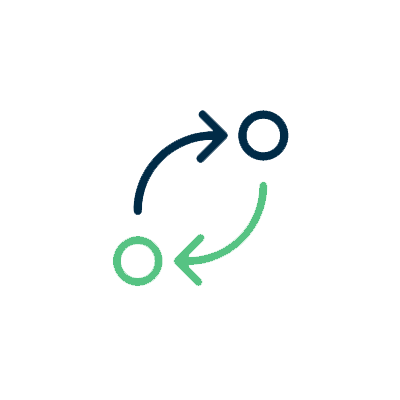 Changing accountants is easier than you might think. There are no tax implications and you can switch at any time in the year and our team will guide you through the process for a smooth transition.
See how TaxAssist Accountants can help you with a free, no obligation consultation