News
TaxAssist Accountants Endorse National SME Recovery Plan
TaxAssist Accountants are backing a new initiative to help recover the small business sector.
TaxAssist Accountants are backing a new initiative to help recover the small business sector.
The National SME Recovery Plan was developed in coordination with business representative groups, business advisors, accountants and small businesses themselves to lobby for investment in business supports for SMEs.
The initiative is chaired by John Moran, former secretary general of the Department of Finance, and its steering group includes Neil McDonnell, CEO of ISME, Ruth Andrews, Chairperson of the Irish Tourist Industry Confederation, Adrian Cummins, CEO of the Restaurants Association of Ireland amongst others.
SMEs are vital to our social fabric accounting for 99.8% of total active enterprises in Ireland and 65% of total employees.
Commenting on the project, Michael Scanlan, Technical Manager at TaxAssist Accountants said "apart from the Temporary Wage Subsidy Scheme the take up on many government support schemes is particularly low and SMEs are beginning to really feel the effect on their cash flow. Our government need to implement a plan for more accessible and inexpensive liquidity to small businesses if they are to recover."
The National SME Recovery Plan focuses on the key policy interventions that are required to stabilise and recapitalise the small business sector so that employment and economic activity can be restored.
The full plan can be read on the website here and you can add a message of support here
Published 18/06/2020
Date published 18 Jun 2020 | Last updated 18 Jun 2020
Choose the right accounting firm for you
Running your own business can be challenging so why not let TaxAssist Accountants manage your tax, accounting, bookkeeping and payroll needs? If you are not receiving the service you deserve from your accountant, then perhaps it's time to make the switch?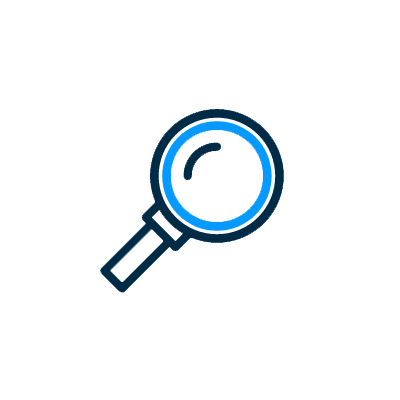 We specialise in supporting independent businesses and work with over 6,246 clients. Each TaxAssist Accountant runs their own business, and are passionate about supporting you.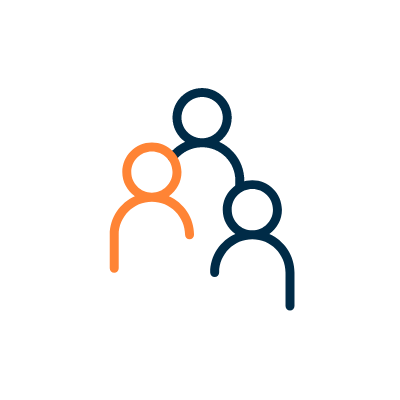 We enjoy talking to business owners and self-employed professionals who are looking to get the most out of their accountant. You can visit us at any of our 23 locations, meet with us online through video call software, or talk to us by telephone.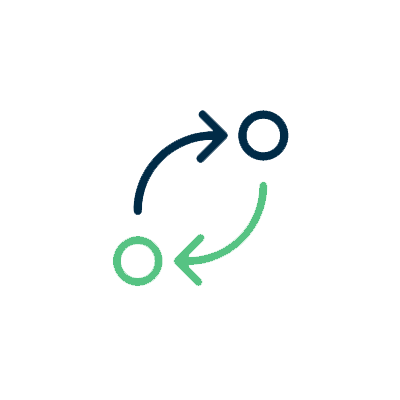 Changing accountants is easier than you might think. There are no tax implications and you can switch at any time in the year and our team will guide you through the process for a smooth transition.
See how TaxAssist Accountants can help you with a free, no obligation consultation