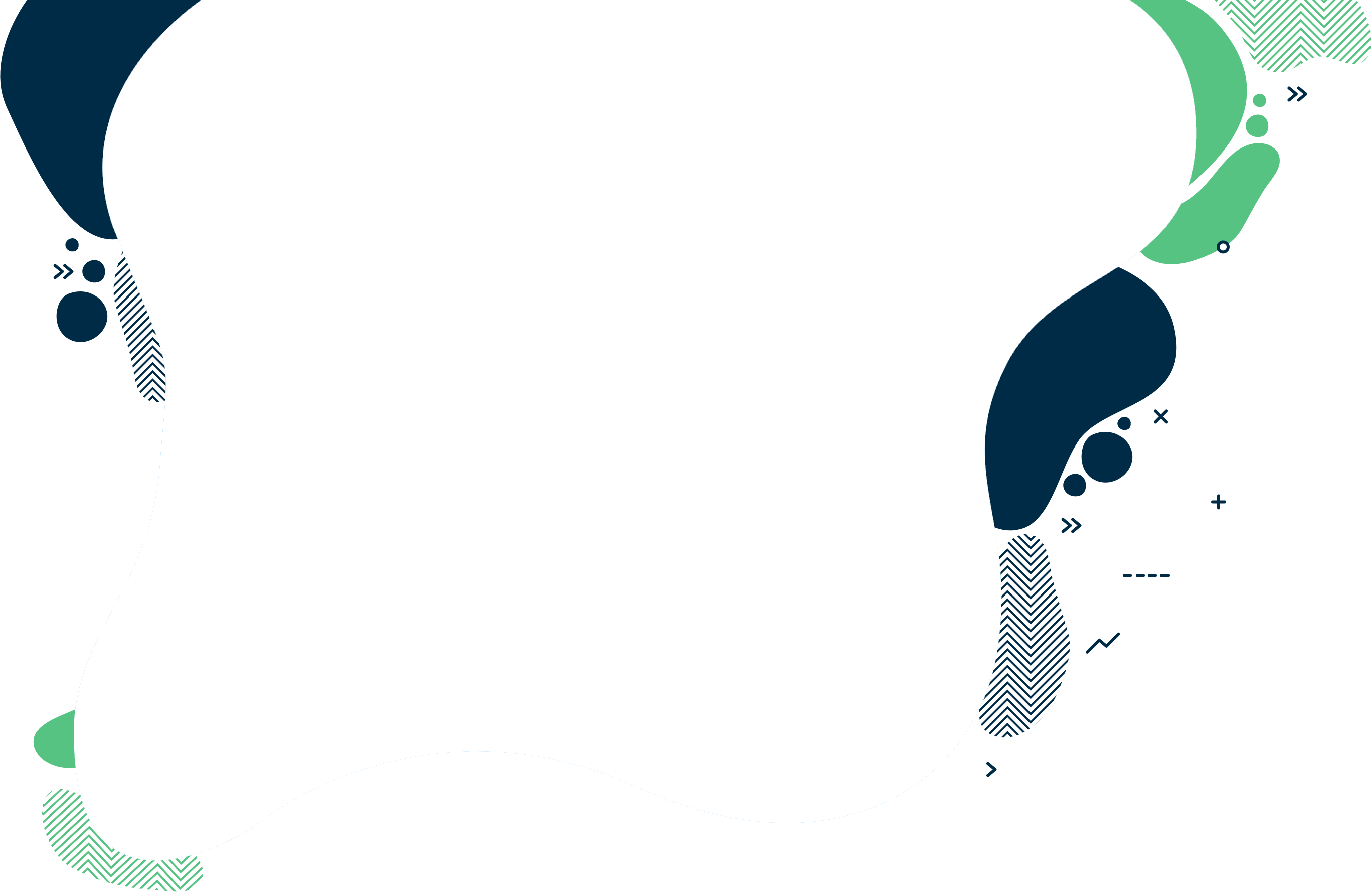 Careers and Vacancies
At TaxAssist we look for people who work well on their own initiative, will thrive when faced with new challenges, will be forward thinking and embrace technology and how it changes what we do.
About us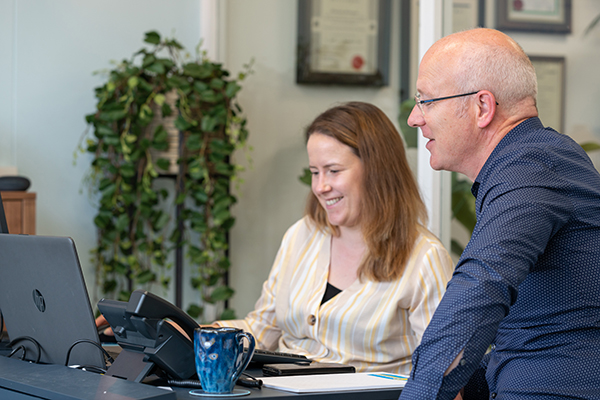 The world of accountancy is changing rapidly and clients want real time information on how their businesses are operating and where improvements can be made. We aim to be market leaders in providing these insights to small businesses through being proactive and utilising technologies to achieve these goals.
We are looking for staff who can build relationships with clients. You won't be pigeon holed into one function- you will get real experience across all business types and industries.
Our ideal candidate will work well on their own initiative, will thrive when faced with new challenges, will be forward thinking and embrace technology and how it changes what we do.
Our People Stories
Chris Mannion
I worked in a small accountancy practice for 9 years and prior to that worked as an accountant in an economic consultancy for 10 years so I had experience in both industry and practice.
I joined TaxAssist Raheny in September 2017 just prior to the start of the tax season so it was a very busy time!
I joined as the Practice Manager. I now concentrate on preparing company accounts and working with business owners. I also meet potential new clients and try to sign them up.
We are part of a group that offers great support with a wealth of experience and knowledge available when we need to seek advice. There is a pleasant work atmosphere and my colleagues make it a good place to work.
I like the strategy of using computer software and technology to streamline our business. This makes our jobs easier and the whole practice more efficient.
Danielle Conlon
Before I joined TaxAssist Accountants in Cork I worked as an OTC in a pharmacy for approximately 4 years. I started with TaxAssist in August 2011 as a trainee accountant. I progressed to junior accountant and then to senior accountant. I was promoted to Practice Manager in August 2019. Coincidentally this happened 8 years to the day since I joined the team as a trainee accountant!
I am delighted that opportunities for promotion are offered to the staff internally before hiring externally. I love the friendly environment of the TaxAssist office and there is great staff morale.
No two days are ever the same with the variety of tasks I get to undertake. I enjoy meeting with clients as this affords me the opportunity to really get to know them and work out how best we can assist their business.
I have seen TaxAssist Cork grow from a start-up business to a fully established accounting practice. Being part of this growth has given me valuable insight into the operation of a new business and I enjoyed being part of the amazing team that has made this happen. This experience I can pass on to our clients.
Asif Ali
Before joining TaxAssist Accountants in 2016 I was working as a Trainee Accountant with an accountancy practice in Monaghan.
Originally, I started with TaxAssist in Walkinstown as a Trainee Accountant but have progressed to Senior Manager.
What I like most about working with TaxAssist is the exposure to varied tax and accounting experience, being able to work on my own and the friendly relaxed work environment.
I work with great people and there's brilliant formal and informal support network at all levels within the practice.
Training & Development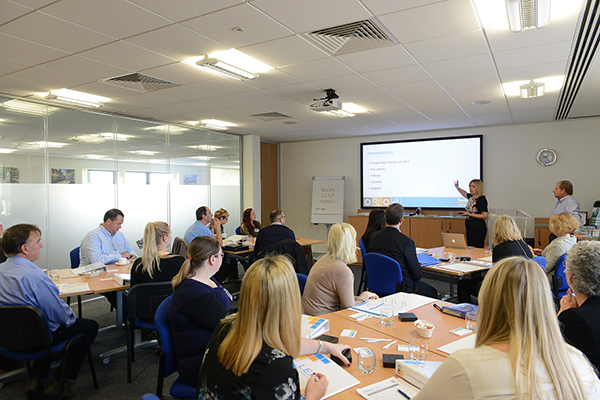 Continuous learning is an essential feature of life at TaxAssist. Sitting within a small team, you will receive great exposure to client issues and constant on-the-job coaching from your peers. We also encourage and support our staff to pursue professional qualifications and regular formal training. As part of a network of over 20 offices all over Ireland, you will join a wider team of over 100 staff. We regularly hold best practice sharing sessions to encourage cross learning.
Technology
We are not a paper based business and you won't spend your time stuck in excel for days on end. We have a state of the art software suite in place and we regularly use automation apps to take the monotonous work away from our staff. As technology continues to develop, so do we and we ensure that all our staff get expert training on market leading software.
Join us in three easy steps
1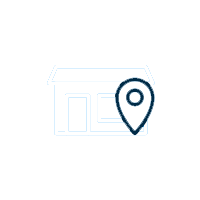 Get in touch
Arrange a free consultation in person or via video with your local accountant. It's an informal chat to get to know you and find out more about the help you are looking for.
2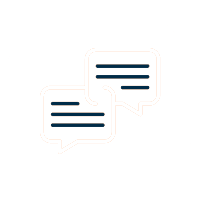 Chat to an expert
We clearly explain the support available to you and are happy to act as business advisors in order to help you grow your business.
3
Get a fixed quote
Our fees are fixed and tailored specifically to each individual's needs, so that you only pay for the level of support and services that you require.
Choose the right accounting firm for you
Running your own business can be challenging so why not let TaxAssist Accountants manage your tax, accounting, bookkeeping and payroll needs? If you are not receiving the service you deserve from your accountant, then perhaps it's time to make the switch?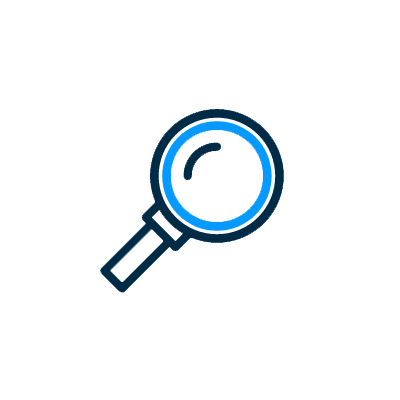 We specialise in supporting independent businesses and work with 6,246 clients. Each TaxAssist Accountant runs their own business, and are passionate about supporting you.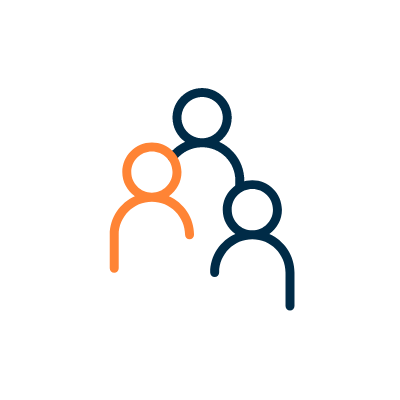 We enjoy talking to business owners and self-employed professionals who are looking to get the most out of their accountant. You can visit us at any of our 23 locations, meet with us online through video call software, or talk to us by telephone.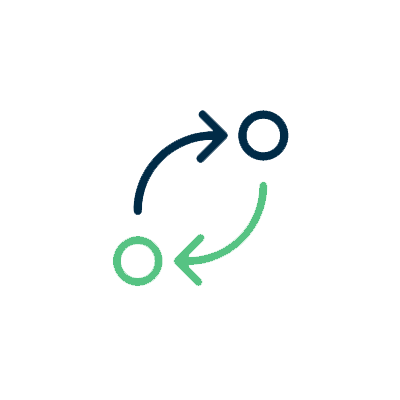 Changing accountants is easier than you might think. There are no tax implications and you can switch at any time in the year and our team will guide you through the process for a smooth transition.
See how TaxAssist Accountants can help you with a free, no obligation consultation