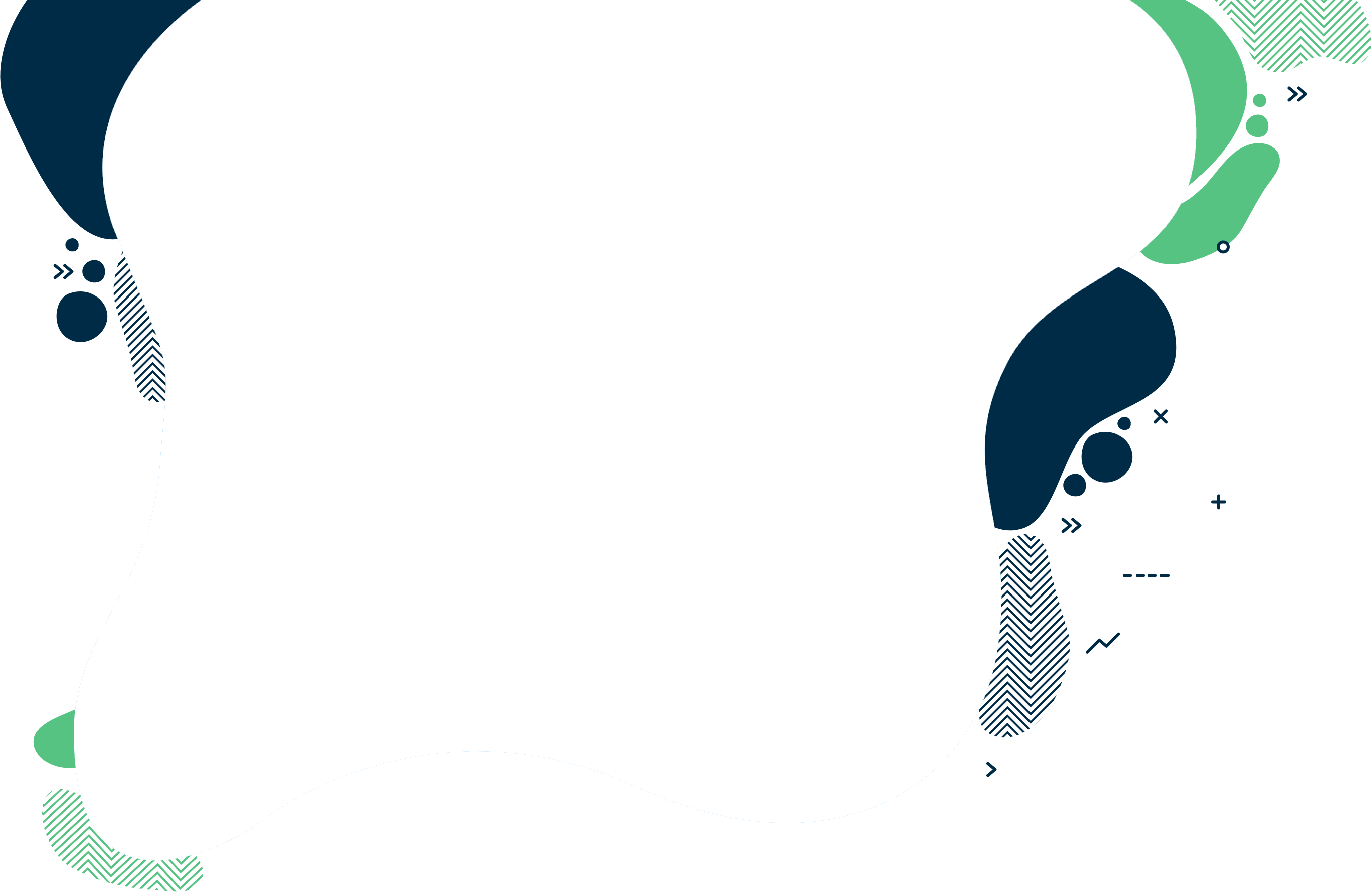 Tax Review Thursday for Make-A-Wish Ireland
Book a professional review of your tax return in return for a €95 donation to Make-A-Wish Ireland.
Have you always done your own tax return but you want to be sure it is right? We have the service for you!
★ Tax Review Thursday ★ gives you an opportunity to book a professional review of your tax return with an accountant in return for a €95 donation to Make-A-Wish Ireland.
On 18 May 2023 we are holding our first Tax Review Thursday in partnership with Make-A-Wish Ireland. In return for a €95 donation to Make-A-Wish Ireland you can sit down with an accountant to go through your tax together. It is extremely common to find under-claimed tax reliefs or tax-deductible costs. Consultations will take place in person in our offices across Ireland.
Who is this for?
Self-employed people, landlords or others who have completed their own Form 11 tax return up to now and would like the reassurance of a once off professional review or for those looking for once off tax advice.
What do I get?
During your consultation we can check over your tax return with you or answer your tax questions.
If you would like us to review your completed tax return please create a PDF of the Form 11 and send it to us. See instructions on saving as a pdf here. Having reviewed this beforehand, our staff will sit down with you in person to run through it.
We will give you feedback and pointers to ensure you are claiming everything you can.
How much is it?
Our accountants are giving up their time for free for this charity campaign and we ask for a €95 donation to Make-A-Wish Ireland for each appointment.
How do I get an appointment?
To book call us on 1800 98 76 09 or contact us
Can I donate without making an appointment?
If you do not need a review of your tax return but would simply like to make a donation to our campaign you can do so here
All proceeds go directly to Make-A-Wish Ireland.
Please spread the word! Use the hashtag #TaxReviewThursday
Tax can be complicated and so this service is only for basic tax returns for sole traders and or rental income. It will not include any overseas income, share incentive schemes, capital gains computations or complex investments.
Join us in three easy steps
1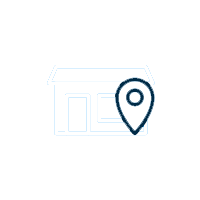 Get in touch
Arrange a free consultation in person or via video with your local accountant. It's an informal chat to get to know you and find out more about the help you are looking for.
2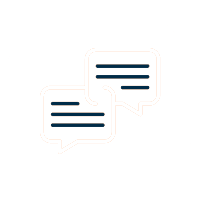 Chat to an expert
We clearly explain the support available to you and are happy to act as business advisors in order to help you grow your business.
3
Get a fixed quote
Our fees are fixed and tailored specifically to each individual's needs, so that you only pay for the level of support and services that you require.
Choose the right accounting firm for you
Running your own business can be challenging so why not let TaxAssist Accountants manage your tax, accounting, bookkeeping and payroll needs? If you are not receiving the service you deserve from your accountant, then perhaps it's time to make the switch?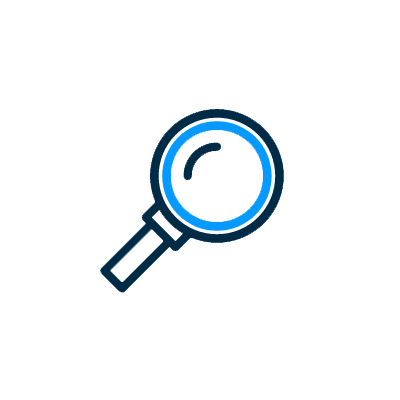 We specialise in supporting independent businesses and work with 6,246 clients. Each TaxAssist Accountant runs their own business, and are passionate about supporting you.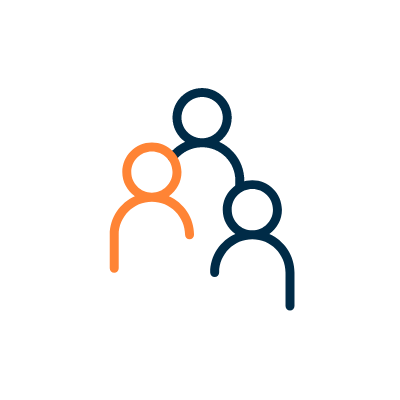 We enjoy talking to business owners and self-employed professionals who are looking to get the most out of their accountant. You can visit us at any of our 23 locations, meet with us online through video call software, or talk to us by telephone.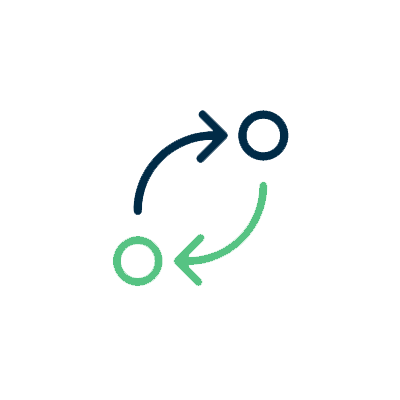 Changing accountants is easier than you might think. There are no tax implications and you can switch at any time in the year and our team will guide you through the process for a smooth transition.
See how TaxAssist Accountants can help you with a free, no obligation consultation